Portrait photography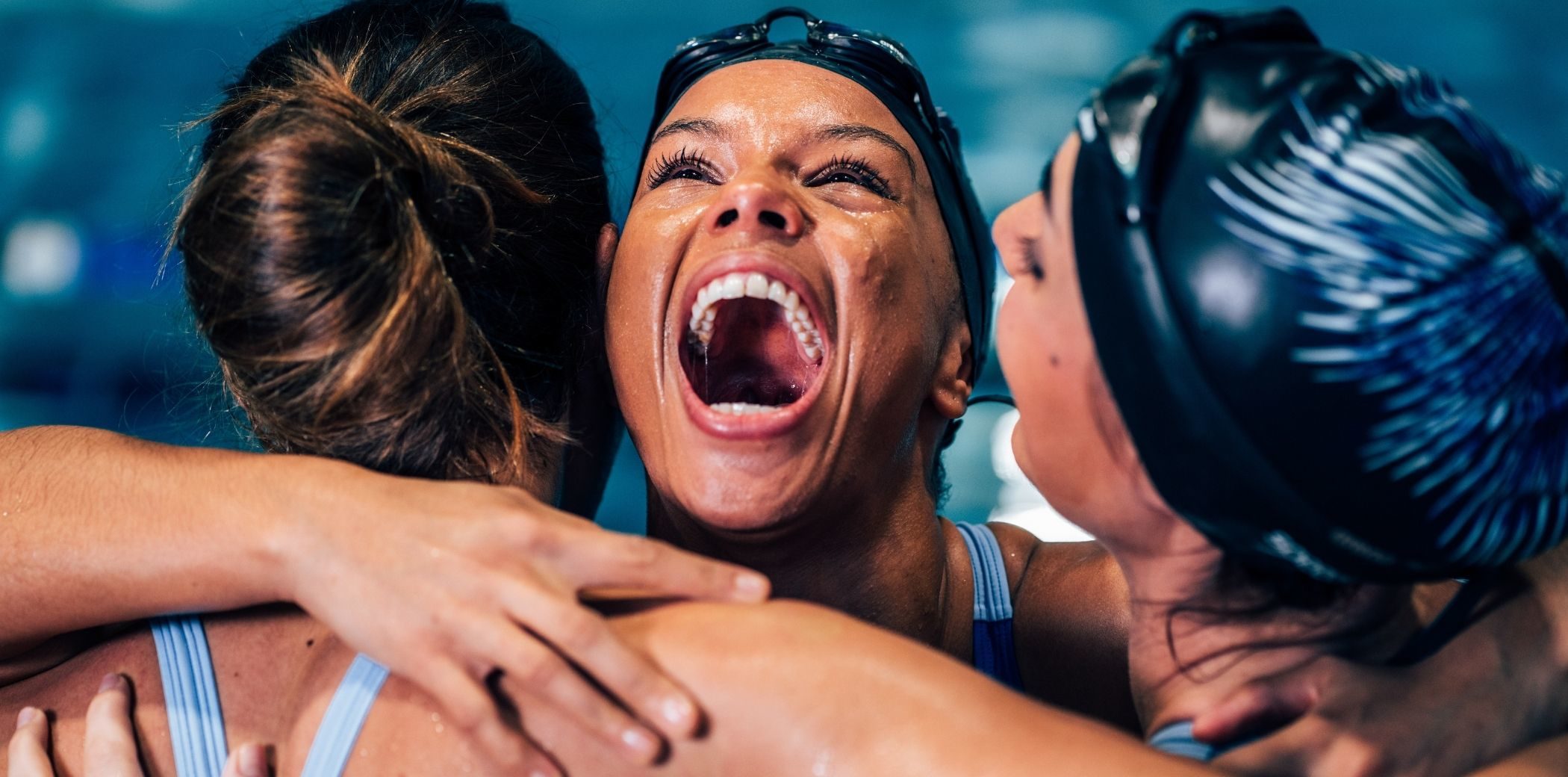 Do you want to showcase your employees with professional portrait photos? You are a personality and you want to make impactful photos with the help of a portrait photographer? Do you want to optimize your communication media with portrait shoots? Our photo studio is specialized in this field and meets all your needs, whether for a black and white portrait, a studio portrait or a portrait in natural light.
capturing personality through professional portrait photography
Portrait photography is a specific discipline within photography. It is not just about taking a harmonious picture: it is about capturing your personality or corresponding to the image of your company. Our professional photographers have the technical skills and artistic creativity to guarantee you a unique photo. From staging to post-processing, they will bring out every look, every smile.
Discover our blog article about tips for a successful portrait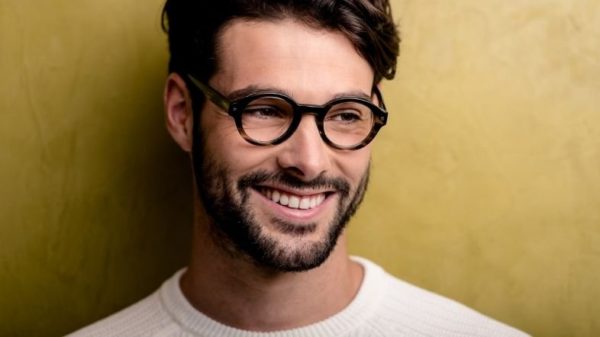 enhance your teams with a portrait photo shoot
Portrait photography is a powerful communication tool for your company. Through a professional portrait. Print communication media, websites, social networks, paper clips, the uses are diverse for this type of photos. They will help your partners and future customers to put a face on your employees and your company, but also to understand your values.
It is the details that prove the human richness of a company: a portrait photo is enough to illustrate the dynamic, supportive, bold, or honest character of a team.
Contact us for more information on our techniques for valuing your teams.
lakeprod quality: portrait in studio and company with state-of-the-art equipment
Our team puts at your disposal a fully equipped studio in order to guarantee the best possible portrait photo for a fast and professional result. According to your needs, we also carry out outdoor photo sessions, in natural, urban or more original surroundings and more varied shots. We can also set up an ephemeral studio in your company if this is more convenient for you.
You want to boost the image of your teams with portrait photos in your company? Represent them at their true value? Are you interested in our services and our professional portrait photographers?